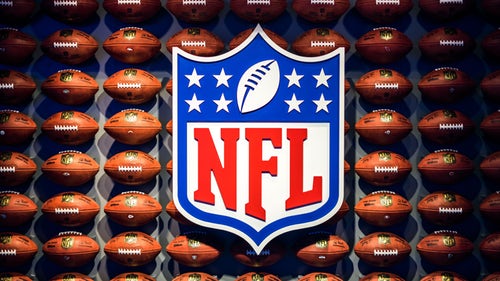 With the 2018/19 season in the books, it is a good time to see which teams lived up to expectations and which ones failed to achieve their goals. In the NFL, 32 teams compete for a place in the final game of the season, called the Super Bowl, which represents the crown jewel of that season.

This sporting event is traditionally one of the most viewed events in the USA, with millions of people gripped in front of their TV screens to see which of the two teams that lived through the playoffs can take home the Vince Lombardi trophy intended for the champions.

The grueling season is long, and there is not a minute of respite teams can take if winning is on their mind. This list presents top 4 teams of the season based on their level of skill and the overall success.
New England Patriots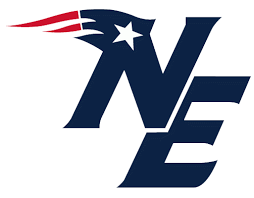 It is only appropriate to start this list with the reigning champions of the season — The New England Patriots. The team from the Greater Boston area found its way to the sixth NFL title carried by the greatest quarterback ever — Tom Brady. Not many would bet on their triumph as they finished the regular season with an 11–5 record, but the Patriots showed why they were undefeated against the teams that made to the playoffs and took home the trophy.
Los Angeles Rams
The Lost Angeles Rams were the other finalists in this year's Super Bowl and came just shy from winning their second title in history. They are one out of two teams that reached 13 wins this season, dominating their divisional foes without losing a single game to them. Their only downfall was having to face probably the greatest NFL dynasty ever.
New Orleans Saints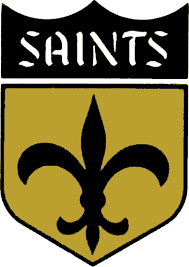 The New Orleans Saints were tied with their best record season with 13 wins and only 3 losses that gave them the number 1 seed heading to the playoffs. The well-rounded game with right balance on both offense and defense indicated they were firing on all cylinders and were considered one of the top candidates for the Lombardi trophy.

However, the playoff game against the Rams went into overtime, and the Rams prevailed. Also, the game was marred with controversy on a missed pass interference call from the refs which some fans deem one of the worst officiated games in history.
Kansas City Chiefs
The Kansas City Chiefs arguably had the best offense this season lead by Patrick Mahomes who helped them record 13 wins, but their defensive struggles pinned them down to the bottom in the end. That was the main reason they couldn't keep up with the challengers, losing the conference championship game and the spot in the finals to Patriots.