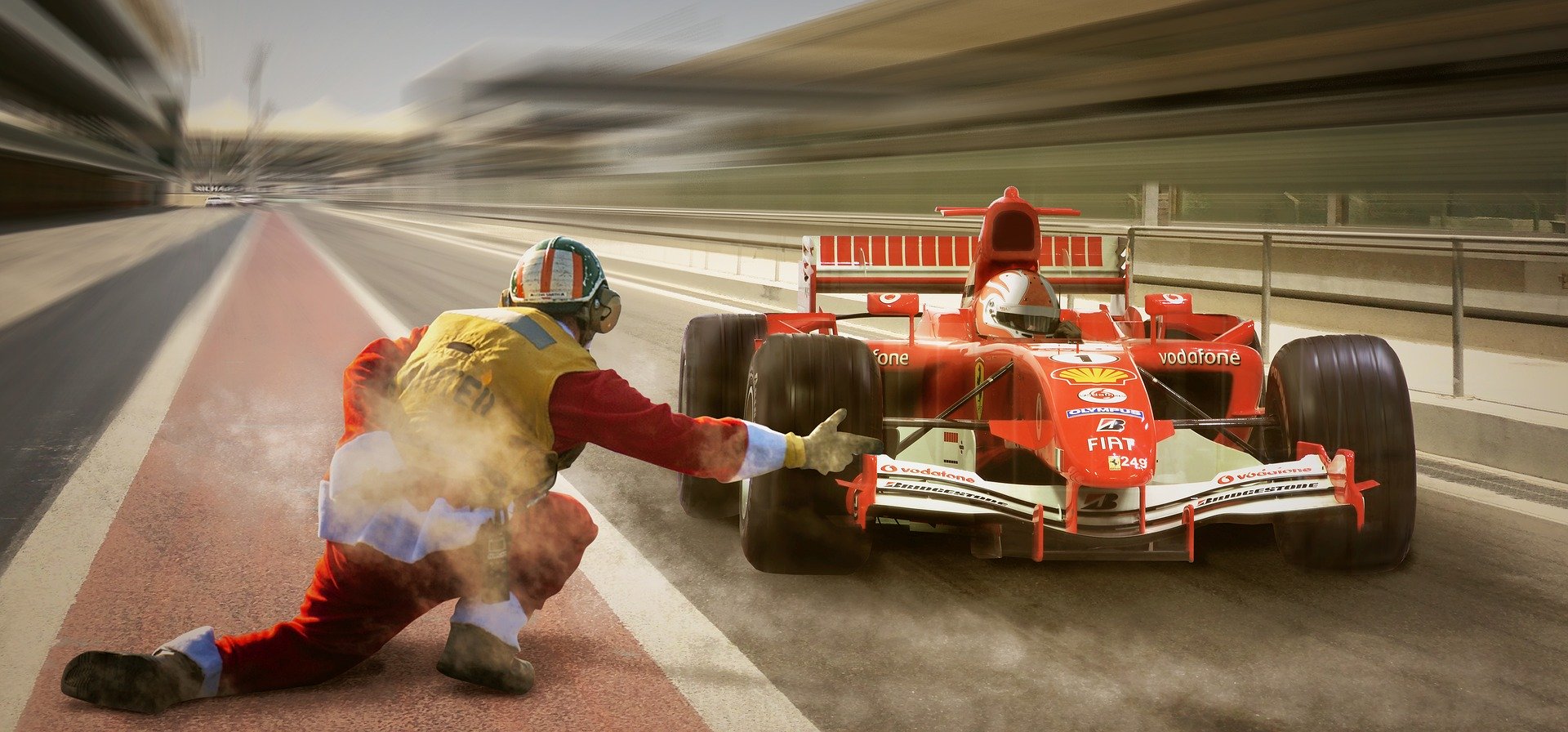 The new F1 season has just about to start and all the fans of F1 have been discussing the upcoming testings, races, and possible outcomes. If you are interested in F1 news but do not understand how the season is organized and when important events are, you are in the right place. This guide for the upcoming 2020 F1 season is the only thing you will need to understand what is going on.

2020 F1 calendar
Like every season, the calendar is filled with exciting events among which races are the most important. The season will start with Australian Grand Prix which will begin on March 13. and last until the 15. There are some amazing races waiting for us this year, among which are Monaco Grand Prix, Italian Grand Prix, as well as Mexican Grand Prix and United States Grand Prix. In the middle of the year, we will have a short four-week break after the Hungarian GP which ends on 2 August. After a year filled with 21 races in total, the season will end with Abu Dhabi Grand Prix on November 29.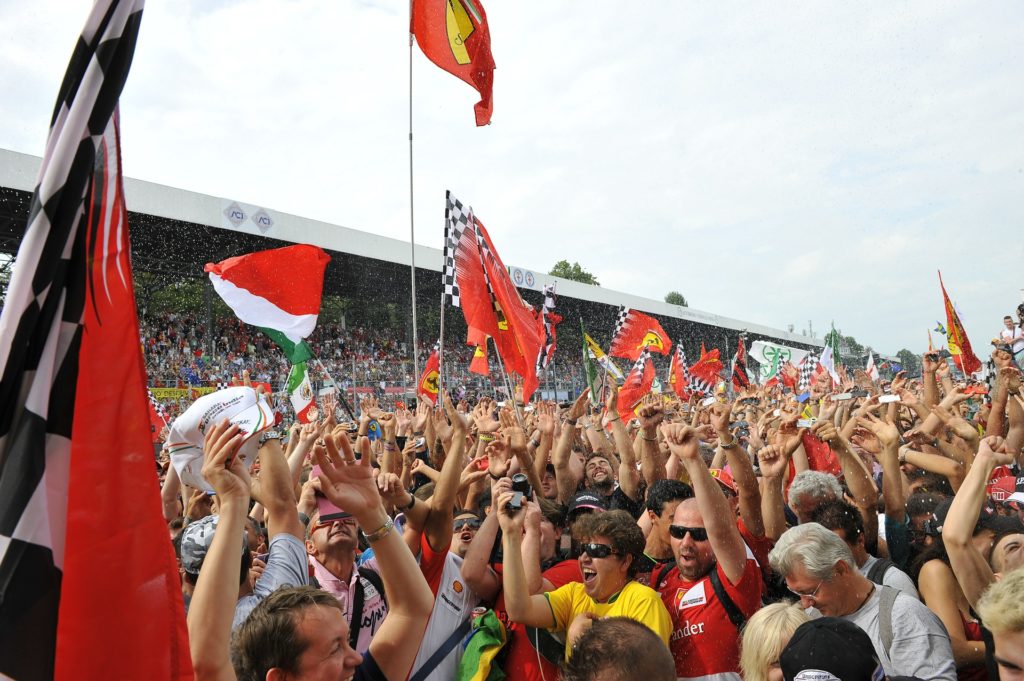 What about testings?
Before the season begins there are two test sessions in Spain that need to take place. One of them is already in progress and it will last until February 21. After this three-day test session, there will be another one which will take place between 26-28 February. This means that there will be only 6 testing days compared to last year's 8. 
The predictions
There have been a lot of predictions and rumors going around about this F1 season, but most of them revolve around Lewis Hamilton. Hamilton is the reigning champion and everybody believes that he will his 7th world title this year. On the other hand, many people believe that Ferrari's Charles Leclerc and Sebastian Vettel or Red Bull's Max Verstappen have a great chance of taking that title. 
What has happened so far?
As we already mentioned, the first testing session is in the full swing and even though the first days of the testing do not give us any indication of how the season is going to look like, they are still interesting to keep up with. On the first day Mercedes' Lewis Hamilton was the fastest. He was 1.185s faster than the best time on last year's testing day 1, which tells us that this will probably be the season of breaking records. On the second day, Kimi Raikkonen dominated with Alfa Romeo which just further proved the fact that this will be one of the most interesting seasons so far.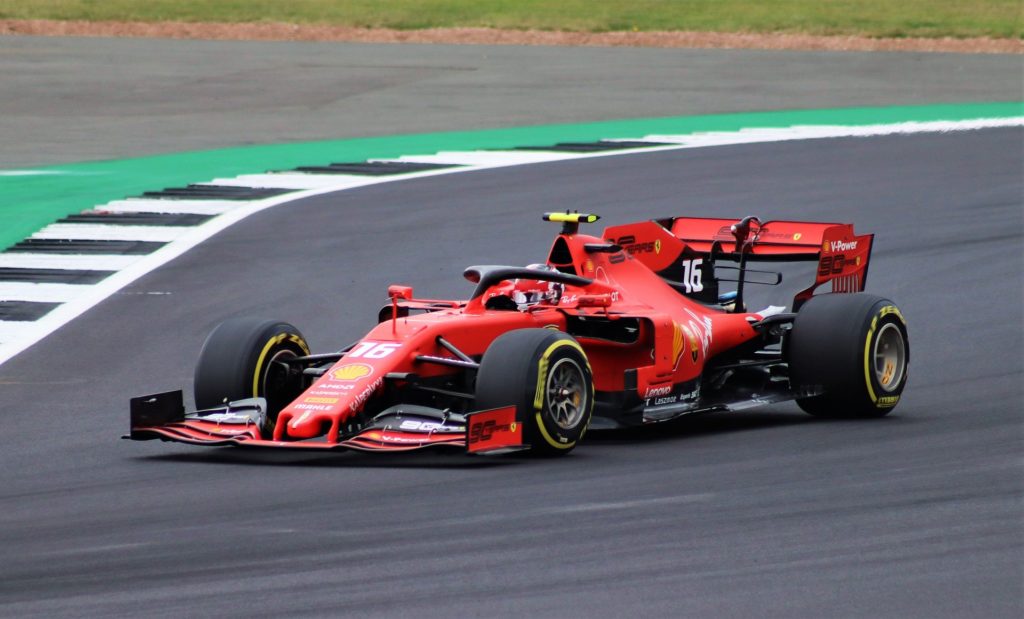 Conclusion
The season still hasn't begun so there is enough time to catch up with the teams and the testing results. What we so far know for sure is that Mercedes will put up a decent fight for this year's throne, which will result in the more interesting season for all of us.