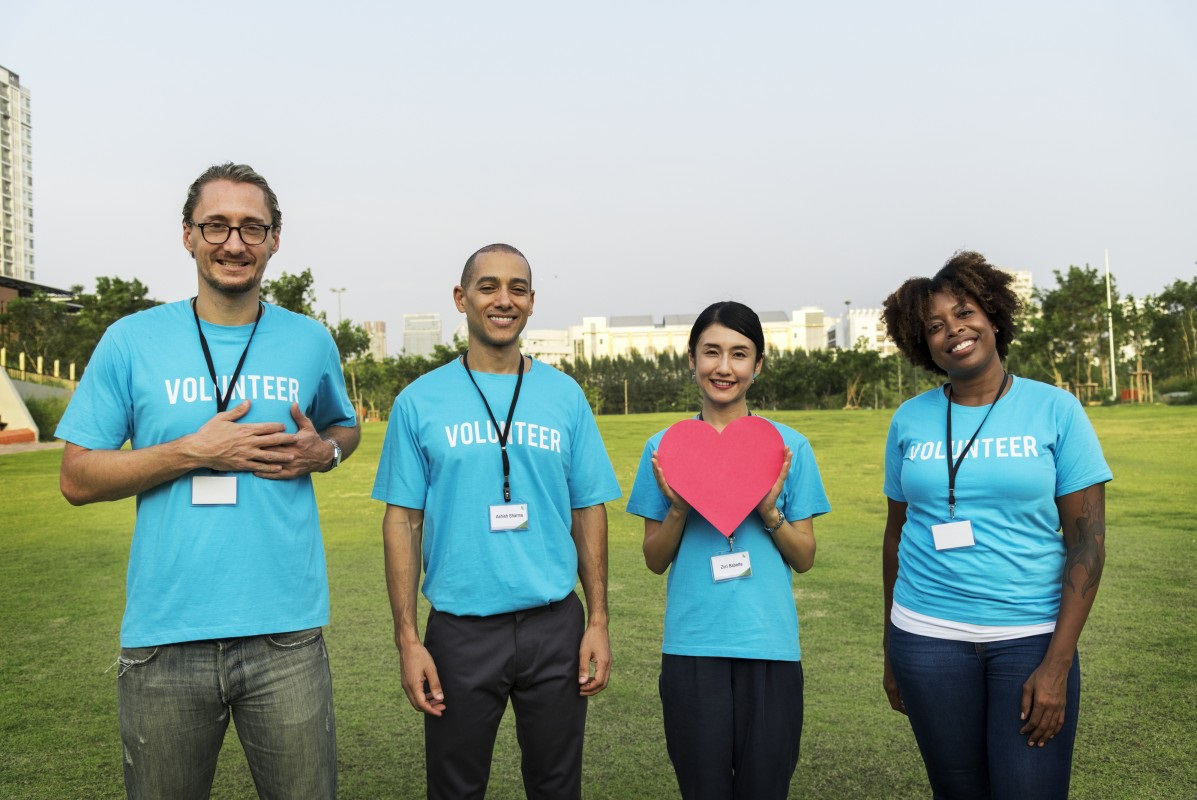 It was on many occasions proven that sports bring people closer together, share the spirit of positivity and mutual support. There are even ways to support some communities by betting online – for example, supporting the LGBT+ community by using the Bet4Pride bonus code. Therefore, it is always inspiring to hear about organizations and charities by which sportsmen make a real difference in other people's lives and live a lasting mark on society. One of those organizations that stands out is Football Beyond Borders.

What is Football Beyond Borders?

Football Beyond Borders is an organization devoted to helping children who love football but have problems in school. For various reasons, children might be disengaged at school, which often prevents them from fulfilling their potential. Football Beyond Borders uses their love and passion for football to help them with their education and the process of transitioning into adulthood.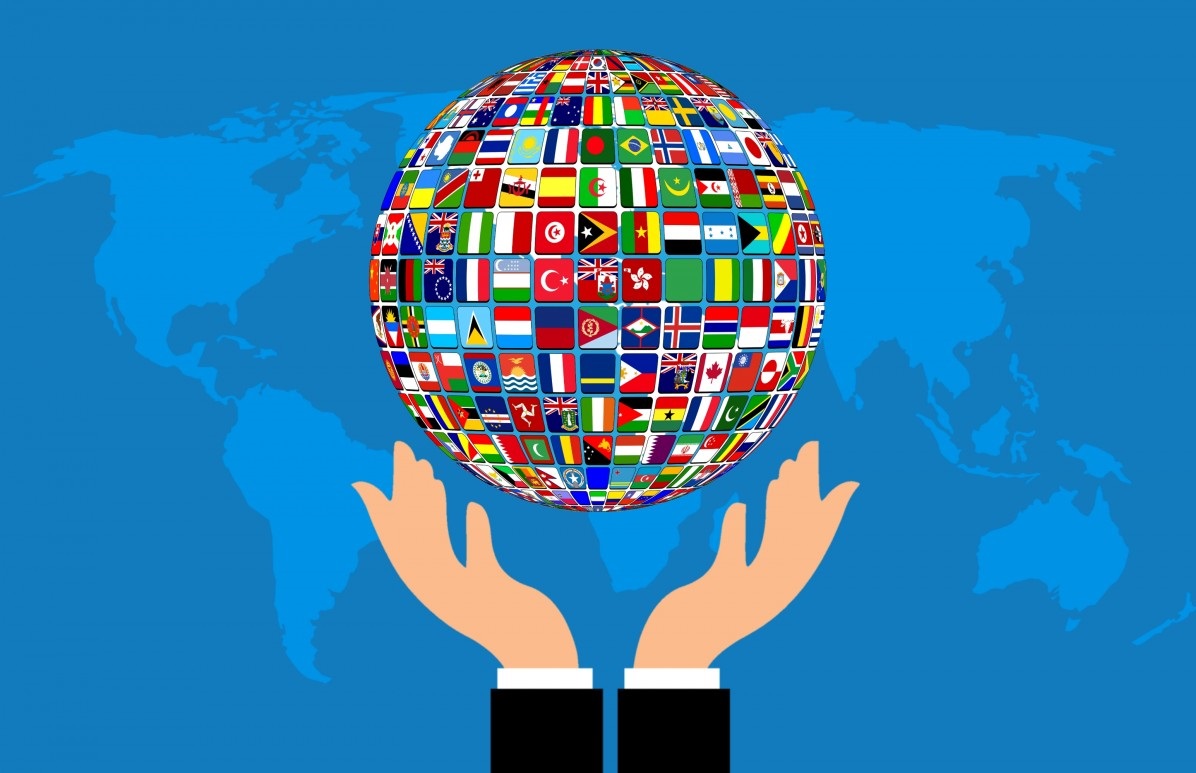 How it began

The organization originated in London, around 2010, but it quickly grew from a youth football session to an organization that collaborates with schools and professional players to make a better future for the young generations. They have come a long way since then and now they work with about 1000 kids. So far they operate in the UK only, but there's no doubt that such an organization has the potential to spread across Europe.

Who are they?

Football Beyond Borders gathers a large group of people who love to work with children and who are professionally trained to do so. The teams are usually made up of three people including a teacher, therapist and a football coach who all work together with children to reorganize the way they learn and think about their education. There is also a list of patrons, big names in football, who are the reason this organization is so widely known and respected.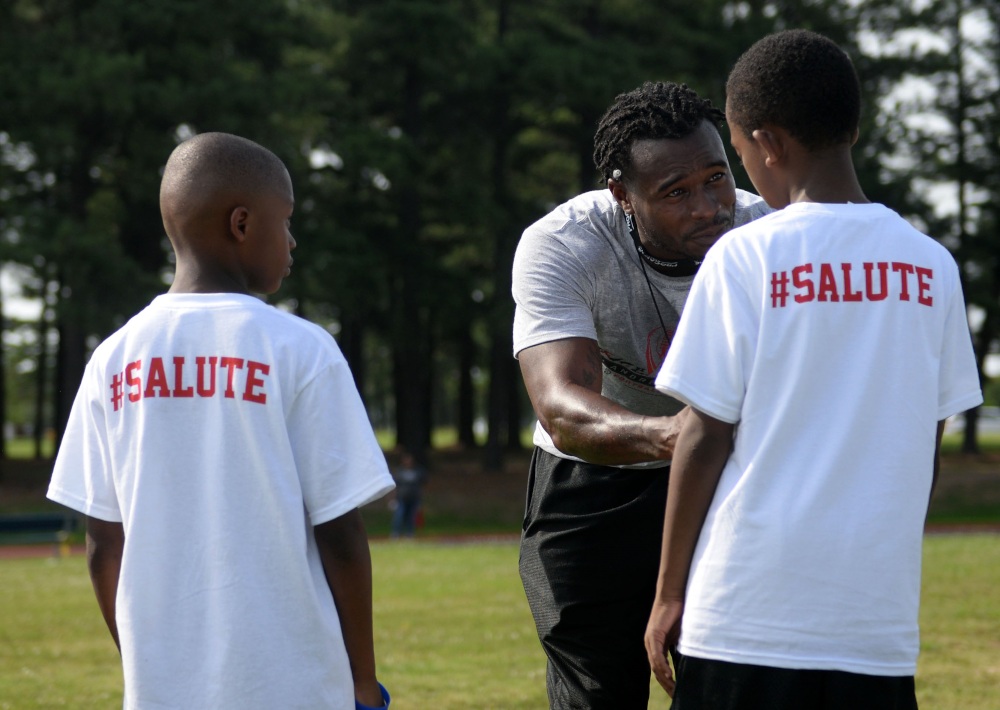 What are they doing?

The program lasts for 1 year during secondary school. Students, in groups of 16, have 1 hour of football sessions as well as 1 hour in the classroom per week, as well as therapeutic sessions and half-termly visits from celebrity football players. While they are in the classroom, students learn from football-themed lessons which are proving to be a very effective tool for learning. That way the students connect education and the process of learning with something they are passionate about, which is why they tend to be more productive and engaged in the classroom. There are many scientific proofs that this attachment theory, as well as treatment of developmental trauma, work wonders with helping students. There are even evenings when parents participate in the sessions as the new behavior needs to become deeply embedded in the students' lives, even at home.

Conclusion

Football Beyond Borders is doing amazing work all over the south UK, and we can all take some inspiration from it. These men and women remind us that all you need to help other people is a will to do so and that you should never underestimate the potential of a child in a bad situation. If you cannot help this organization in particular, think about joining or helping other organizations near you. These charities often need a helping hand and someone who has time to devote to a good cause.