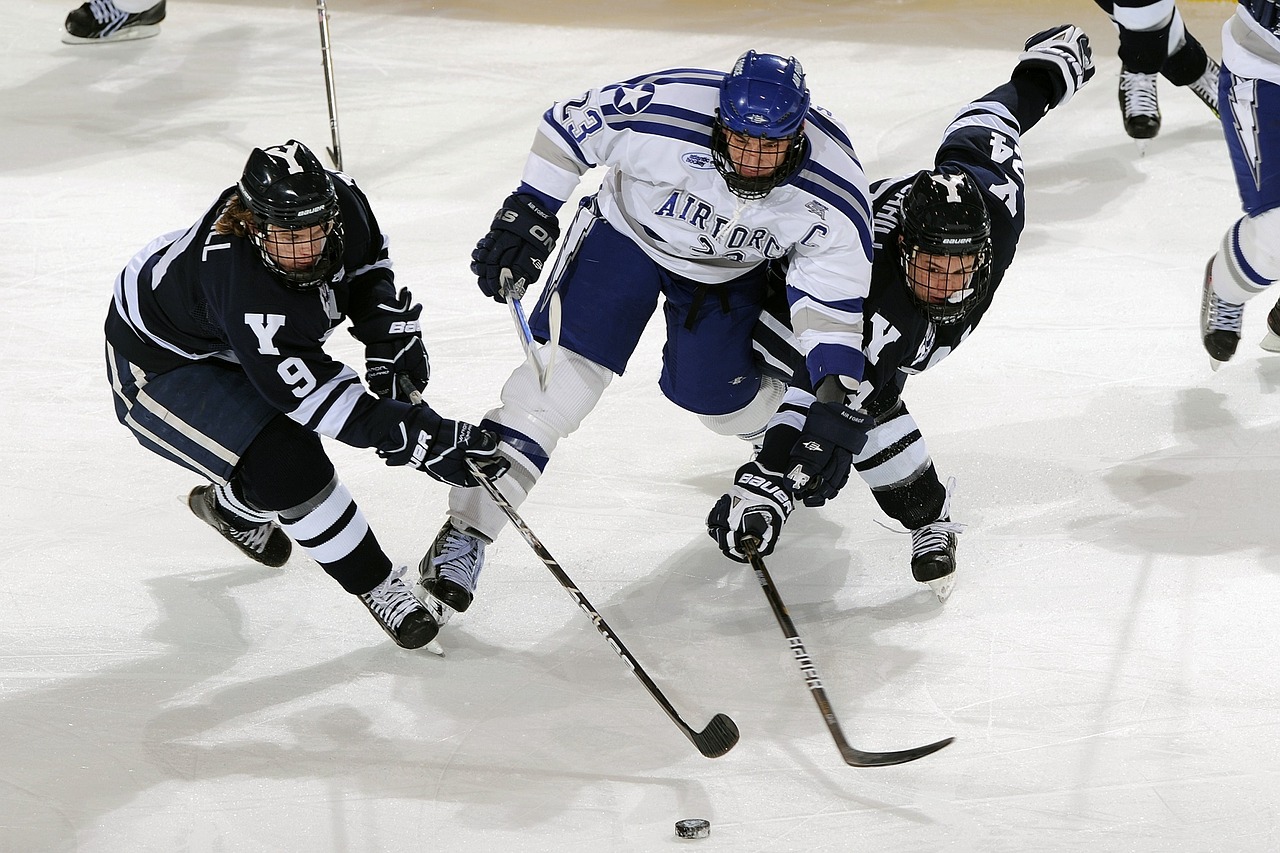 Whenever we consider trying out a sport, we often ask ourselves: "Am I too old?" Let's get this out of the way – you are not too old to play hockey, even if you have never played it before. That being said, certain conditions have to be met before you can play your first game. Here are a few tips on starting to play hockey as an adult.
A Place to Train
First of all, you will need access to a skating rink. You don't need to have professional and complete gear at first. Start with some comfortable skates. The ice rink is not only there to help you get comfortable with your skates, but also to help you train to play hockey. If possible, try to find a rink that is designed with ice hockey in mind. Also, is there is no rink near you, see how far the nearest rink is and whether it is worth your time, as training requires dedication.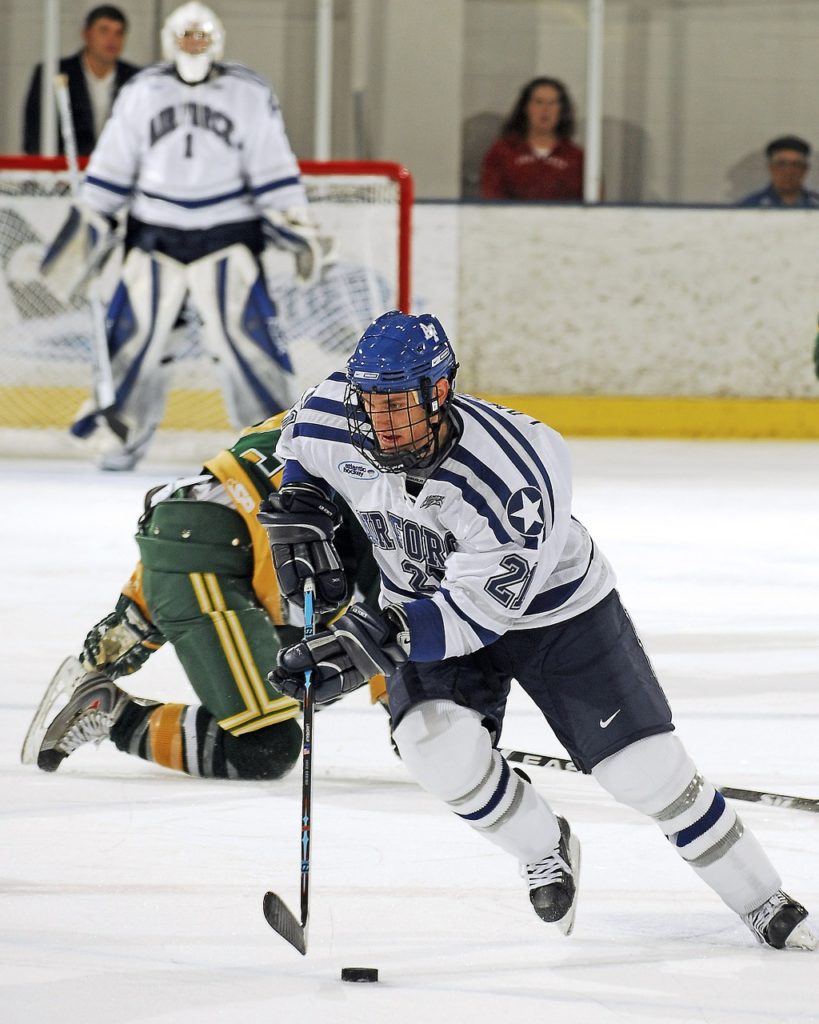 Training
Ice skating is, obviously, not enough. Before spending a fortune on the newest equipment, find some used pucks, sticks, and helmets. If you can't practice on the rink, practice your swing at home. Just make sure you have enough space to do so undisturbed.
If your rink cannot provide you with the things you need, you can opt for rollerblading while you work on your dribbling and shooting. While there are some significant differences between hockey skates and roller blades, the principle is similar enough to give you an idea on how you should move.
Joining a Team
Believe it or not, this is your first real challenge. Hockey teams are usually full, with people already synchronized with other team members. Ask the skating rink managers if they know of a beginner hockey league for adults that you can join, as well as whether there are any teams looking for a rookie teammate. Alternatively, if you have a group of people which, like you, want to play hockey, you can start your own team and join a league.
Getting the Gear
When you are good and ready, if you have mastered some of the basics, and are willing to dedicate your time to this sport, you can get started on buying some proper equipment. Again, in the interest of saving money, ask around or look up online to find some used, but decent gear. You now have a chance to prove yourself on the ice.