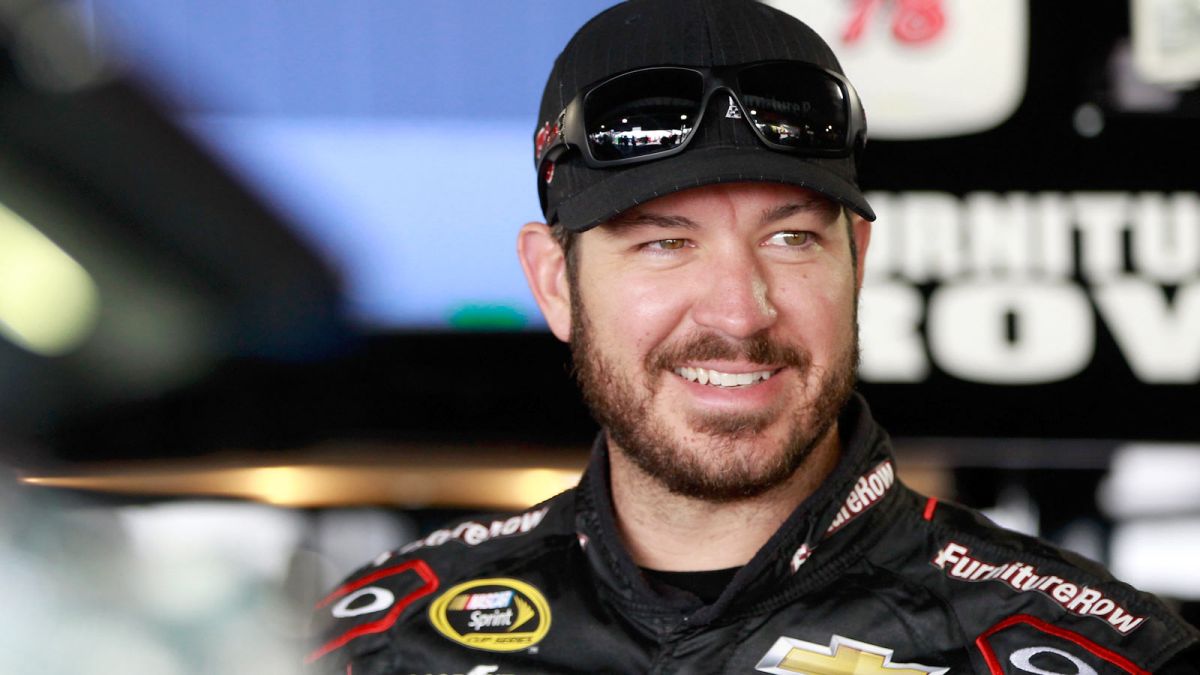 Last Sunday, on October 2nd, we saw on Dover International Speedway the winner of the Citizen Soldier 400, Martin Truex Jr. Kyle Busch finished on second place and Chase Elliott finished third. Truex led 187 stunning laps this race. If you want to support your favourite driver, why don't you bet on his future races? Go to newjersey-casino.com to benefit from their newest promotions.
The Furniture Row Racing wheelman won the second time in all the three Chase races. Driving his No. 78 Toyota brought him the fourth win this season, counting the opening victory at Chicagoland.
While Martin Truex Jr. was enjoying his success, the points were reset to 3000 for all the advancing drivers, and the field was trimmed from 16 to 12 drivers. According to the standings of NASCAR, Tony Stewart positioned on 13th place, Kyle Larson on 14, Jamie McMurray on 15 and Chris Buescher on 16, were all four eliminated from the Chase.
The NASCAR Sprint Cup Series Chase hits the Round of 12, Saturday on October 8th on Charlotte Motor Speedway. Joey Logano won the Bank Of America 500 last year when he led 227 laps, including the last 35 for the win. This season he is positioned on the 5th place on the NASCAR Sprint Cup Series Chase standings.
However, with two out of three victories, the Furniture Row Racing seems to be the team to win this year, but we'll see for sure in about seven races.