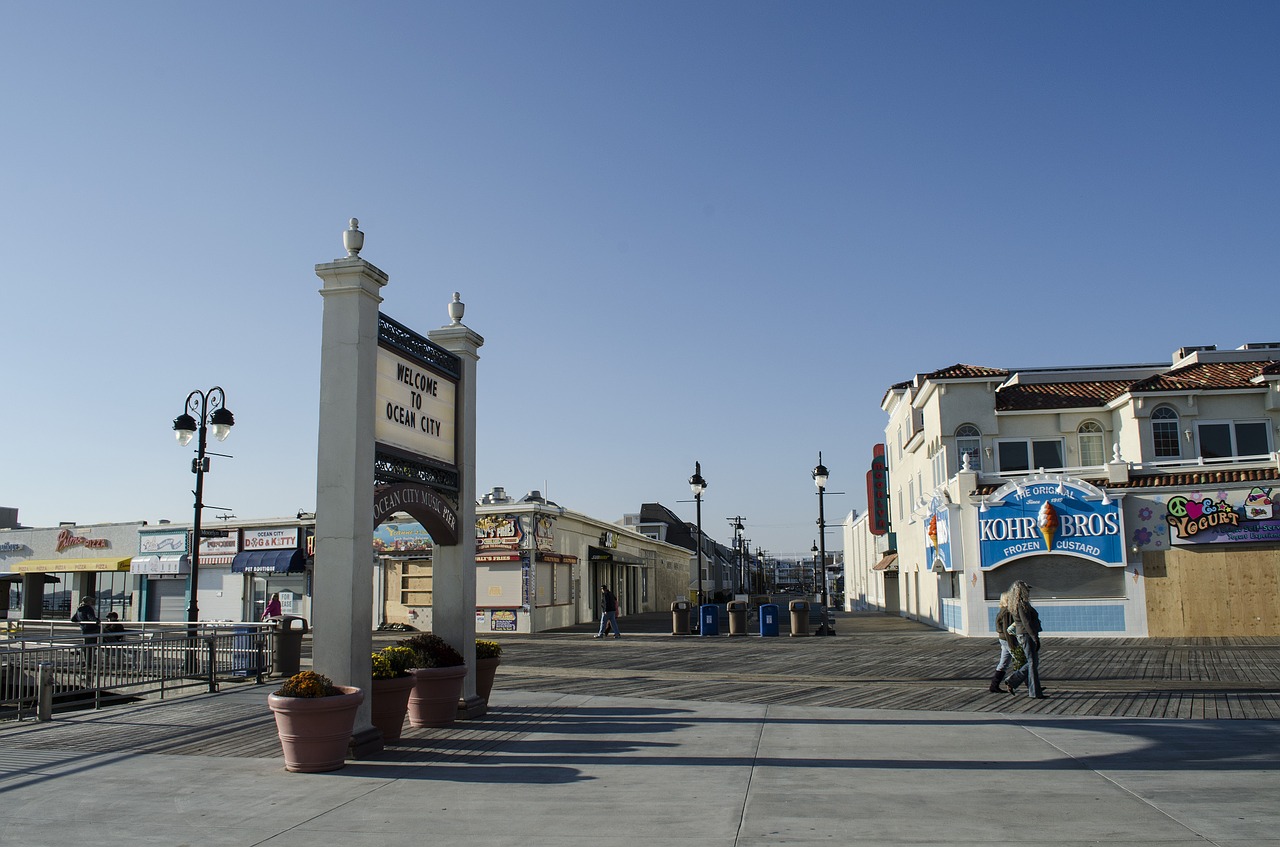 Let me start by saying that New Jersey is a big fan of several athletic disciplines, like soccer, football, ice hockey, and baseball. In other words, it is a state with a wide array of interests and areas of sports. Some people frequently follow some of their exploits at theScore New Jersey, since it covers an impressive number of sports leagues. However, for today, we will discuss the major and minor league teams New Jersey can be proud of. This list will not include New York teams that play in New Jersey.
Major League Teams
When it comes to ice hockey, the Garden State does not mess around. There are two ice hockey teams that play at the Prudential Center in Newark. These teams are the New Jersey Devils (NHL) and the Metropolitan Riveters (NWHL).
The Devils actually didn't originate from New Jersey. They started off in Missouri in 1974, moved on to Colorado two year later, and finally settled down in New Jersey in 1982. As it turned out, moving there was the best course of action for the team. With the new manager, the Devils constantly made appearances in the playoffs and their rivalry with the New York Rangers is legendary.
The Metropolitan Riveters use Rosie the Riveter as their symbol, and they are very young – the team was founded in 2015. However, they quickly made history, with their first player singing a contract for the NWHL. That player was Janine Weber, who has since moved on to other teams. The team is just starting out, but we expect great things from them in the future.
Sky Blue FC has nothing to do with ice hockey. Hailing from Piscataway, the team has played in NWSL since 2013. At the time of writing this article, their stadium is Yurcak Field that holds about 5,000 people. The head coach of the team is Denise Reddy.
Other Teams
In Minor League Baseball, there are two teams that come from the Garden State: the Trenton Thunder and the Lakewood BlueClaws. These aren't the only baseball teams in New Jersey, as it is home to New Jersey Jackals, Sussex County Miners, and the Somerset Patriots. If basketball is more to your liking, and you frequently watch the ABA, you may have come across Jersey Express.
Final Thoughts
New Jersey has and always will have a special place in its heart and cities for all of the major American sports. Women have strong representation in various sports teams, and some of the stadiums in New Jersey are often frequented by New York teams. Big or small, every team is welcome.