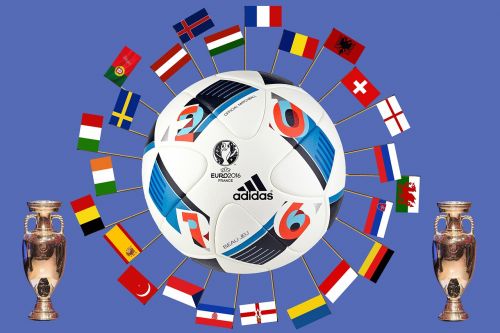 Things are beginning to heat up because by the end of November we will know which teams will face-off during the European Championship in summer 2020. Basically, there are two ways to earn the right to compete in the championship. One way is to occupy either first or second spot in a specific group during qualification, and the second way is through paly-offs. For those of you who enjoy betting during championship and play-offs, be on a lookout for BetRegal, or other online betting sites with bonus codes, to make the best out of your playing experience. Here we will go over the teams that are already guaranteed to compete in Euro 2020 and speculate who is likely to join the championship based on their current points and matchups.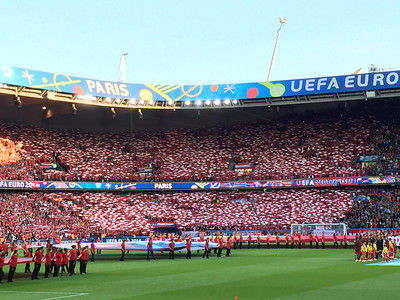 Teams that qualified for UEFA EURO 2020
From group B we have Ukraine, and we have Spain from group F. From the group I both Belgium and Russia, earned their spots, and Poland qualified from group G. Finally, from the group J Italy ended up on top.
Group A
Group A has the following matchups – England (15 pts.) vs. Montenegro (3 pts.), and the Czech Republic (12 pts.) vs. Kosovo (11 pts.). England only needs a draw against Montenegro to qualify, or for the Czech Republic to win against Kosovo. Both Kosovo and the Czech Republic need a win in order to qualify. Montenegro and Bulgaria both have 3 pts. and cannot qualify any longer.
Group B
Here we have Portugal (11 pts.) vs Lithuania (1 pts), and Serbia (10 pts.) vs Luxembourg ( 4pts.). Both Portugal and Serbia need a win, in order for one of them to join Ukraine from group B. However in order for Portugal to qualify Serbia must either lose or draw against Luxemburg.
Group C
In group Group C there Northern Ireland (12 pts.) vs the Netherlands (15 pts.), and Germany (15 pts.) vs Belarus (4 pts.). It will take only a draw for the Netherlands to qualify, whereas Germany needs a win and a loss from Northern Ireland if they are to secure their spot. Belarus with 4 points and Estonia with 1 point cannot qualify.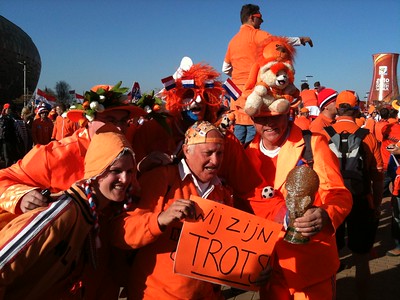 Group D
Switzerland (11 pts.) will play against Georgia (8 pts.), and Denmark (12 pts.) will play against Giblartar (0 pts.) The Republic of Ireland has 12 points but if both Denmark and Switzerland win their matches Ireland will have to beat Denmark in order not to finish 3rd.
Group E
From group E two out of these 3 teams will qualify Croatia (14 pts.), Hungary (12 pts.), and Slovakia (10 pts.)
Group F
Here whoever wins in the match Romania (15 pts.) vs. Sweden (15 pts.), will qualify.
Group G
If Austria wins or plays draw with North Macedonia they will be qualify.
Group H
Turkey needs a draw against Iceland and France needs a win against Moldava if that happens both of them will join the final competition.