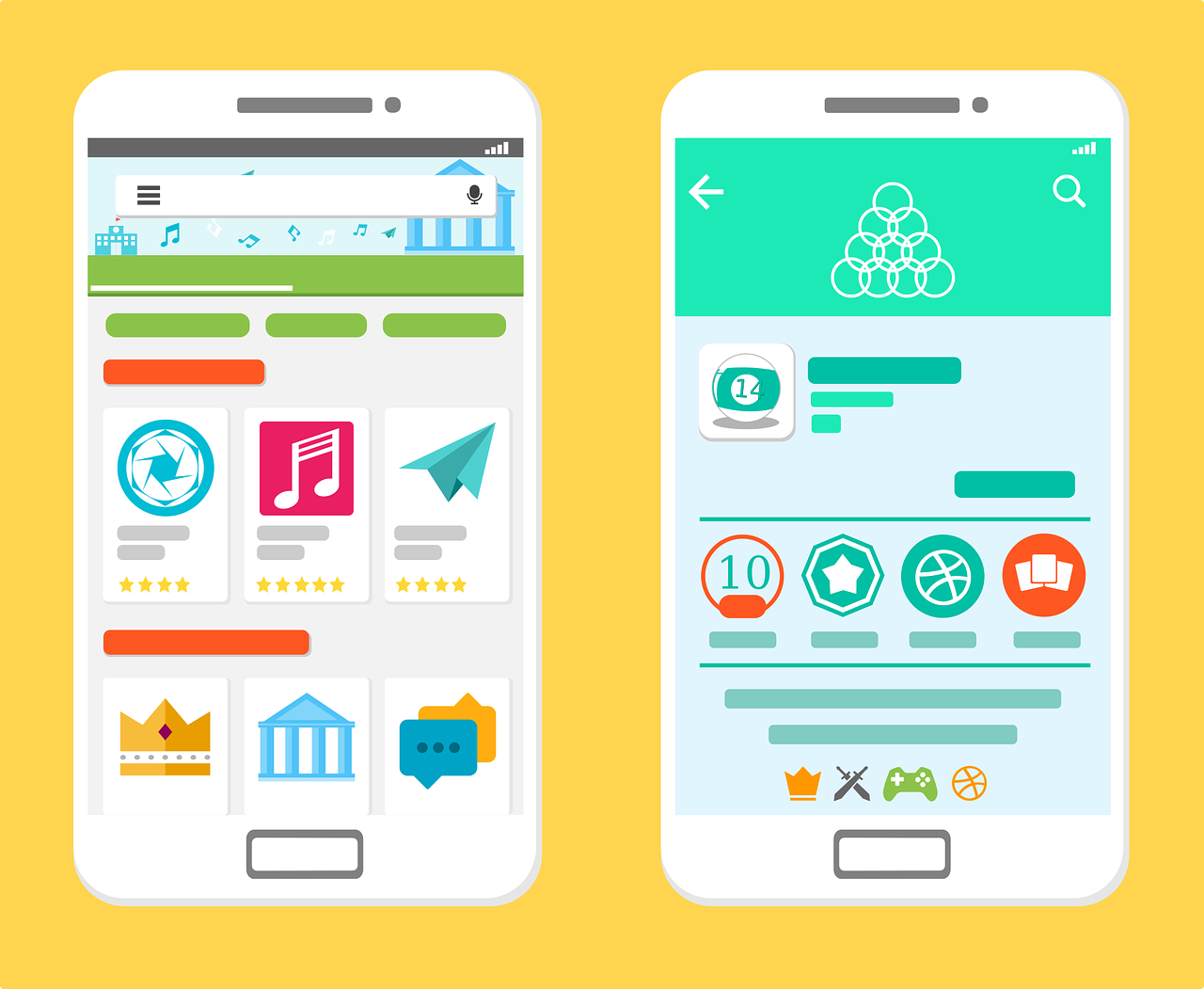 Sometimes, it is hard to keep up with the latest news, lineups, and matches. This is why people often install sports apps on their mobile devices. It is not just betting – people love sports apps like theScore apps because they provide them with all the info they need on their favorite teams and athletes. Here are our top picks for some of the greatest sports apps.
ESPN
This is one of those things that pop into your head when you think about sports and for a good reason. The ESPN app is one of the most downloaded apps on the market. The app covers almost all sports, but its strength comes from bringing you the latest news, scores, and standings in all of the major leagues. It also has a number of podcasts, where you can listen to analysts and experts, as well as athletes that give you their take on the upcoming matches, seasons, and news. It is available for Android and iOS.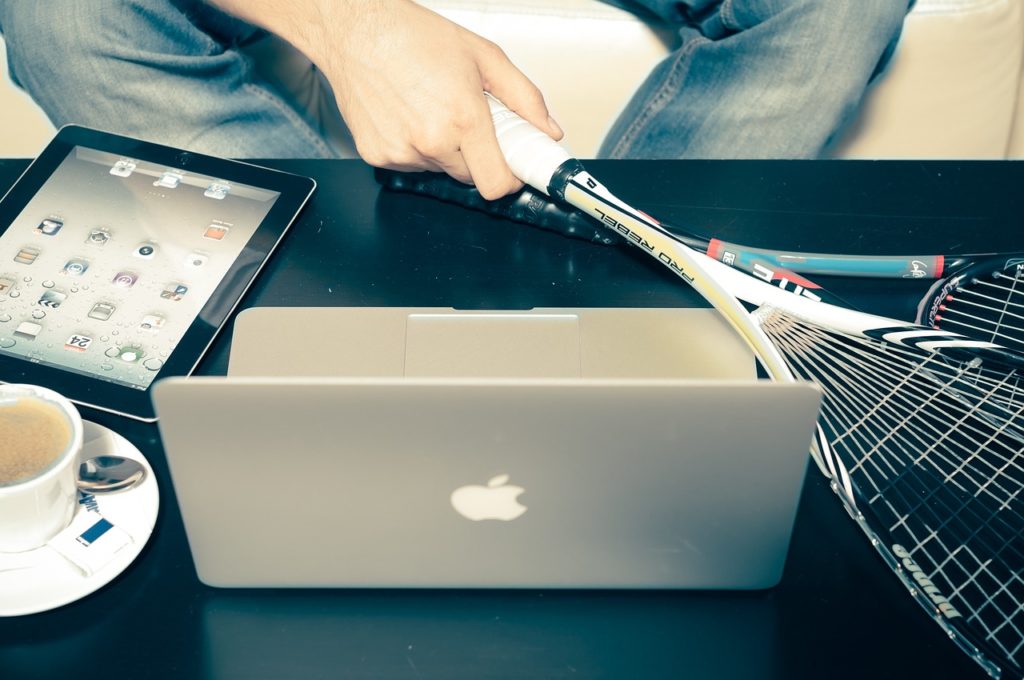 CBS Sports
If you want the latest scores and news, CBS Sports is there to provide you with videos with the things you are looking for. In fact, like many other platforms, it will recommend videos based on your previous inquiries. The app also features a live streaming radio and video streaming of matches. You would think that an app like this must cost a fortune. Actually, it is free and, like ESPN, you can get it from the Play Store or iTunes.
Yahoo Sports
People who prefer the Google search engine and mail might be surprised, but Yahoo Sports is an app that has been downloaded more than five million times on Android alone. You can watch NFL games, or get the scores, changes, and highlights from NBA, NHL, and MLB, to name a few leagues. You can even stay up to speed with soccer games.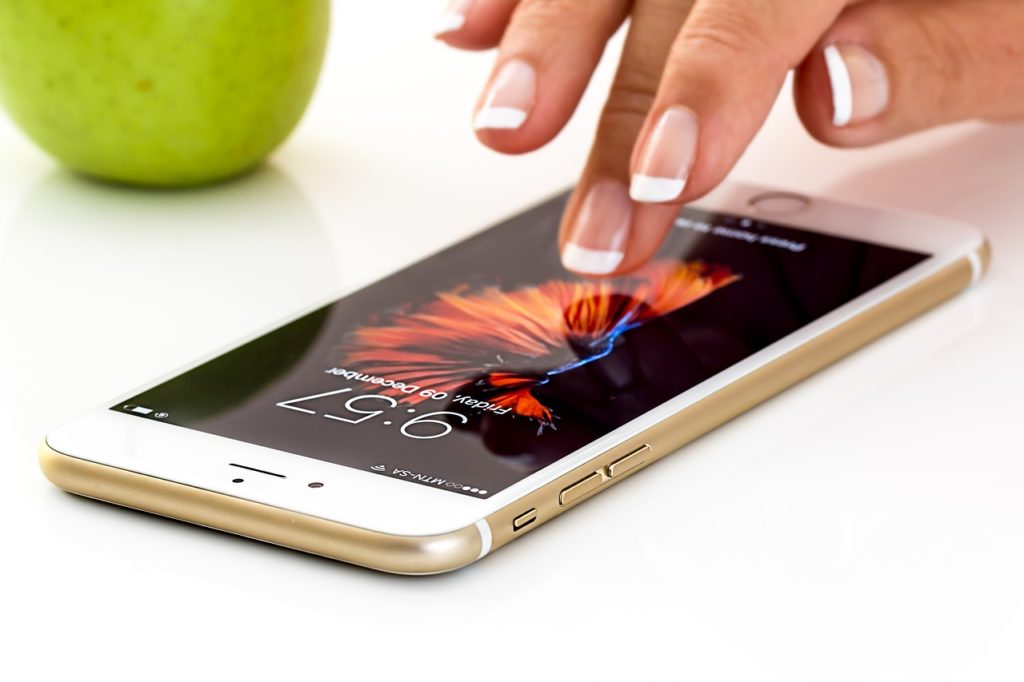 Bleacher Report
Some enthusiasts don't like highlights and top stories in their face when they are interested in a particular sporting event. This is where Bleacher Report shines – you can pick a team and get the alert whenever something important is occurring. It doesn't get its info from just one source – there are many blogs and social media posts that the app follows and integrates, allowing you to find out what sports fans think about that questionable trade or the unbelievable touchdown during the legendary game from last week.
Eurosport
It is more than just a channel. It is now an app that has a sports calendar, live scores, and an option to chat with other users, to see what's on their mind. If you are curious about the world of tennis, formula 1, or golf, this is the app for you. While it does contain full-screen ads, it also features 150 articles every day, and the biggest sporting events it covers always come with commentary. Is it the best on this list? No. Is it worth your time? Definitely.
NFL Mobile
NFL Mobile has a niche, but, lucky for the app, this niche covers all of the US and a good chunk of the rest of the world. It has been installed over 50 million times. To put it in perspective, that's more than people in New York and Texas combined! It gives you live coverage of the playoffs and the Super Bowl, non-stop NFL Network, and a bunch of other features, depending on your mobile device.