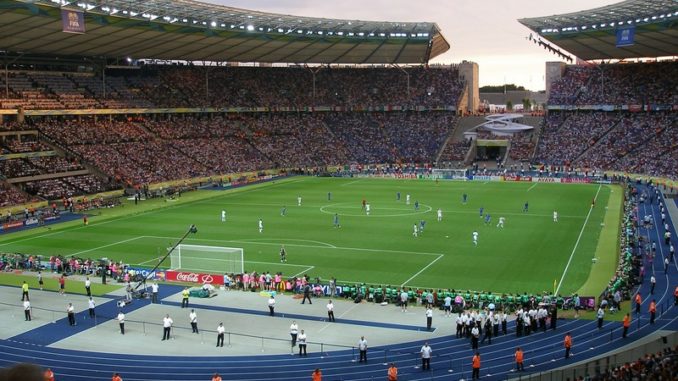 The 18th tournament is upon us and this is the year it will be used as qualification for the Olympics in Tokyo. On August 31st, you can expect people from all over the world to be turning up or tuning in, and even wagering offline and online, while using promo codes like the Pointsbet promo. China is the place where the eyes of the world will stare unblinkingly. What can we expect from this year?
Qualifications
2019 is putting a fresh spin on things in many respects, one of them being that there are no wild card qualifications and this is the first time the Olympic winners are not given a spot in the World Cup. Another difference from the usual format of qualifying is that the number of teams is higher than in the last few tournaments.
Instead of 24 teams competing, there will be 32: 7 from North and South America, 12 from Europe, 5 from Africa, and 8 from Asia and Oceania. The two newcomers to the tournament are the Czech Republic and Montenegro. As there are more teams than before, the tournament format will also be different. In 2014, there were four groups of six teams, whereas now we can expect eight groups of four teams with two stages.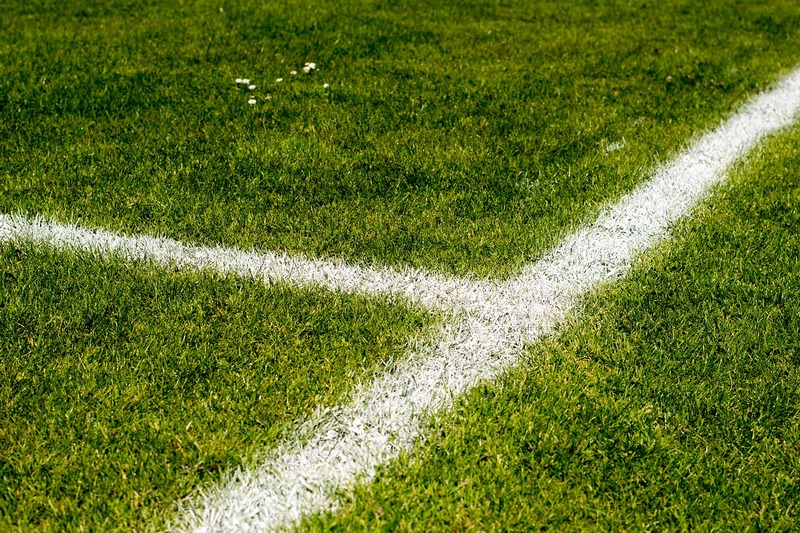 Predictions
As in any competition, there are favorites and underdogs. The US team has won the previous two tournaments, so we expect great things from them this year as well. The true results remain to be seen, as many NBA players that would certainly have been an asset will sit this World Cup out, in fear of risking an injury that might affect their careers. Some players have clauses in their contracts explicitly forbidding them to play, which raises a few eyebrows and several concerns regarding the potential effect this may have on the team's performance.
Overall, we are set to have approximately 100 matches of adrenaline-pumping action, spread over the course of 16 days and several stages. It is too early to tell who will come out on top, though there are some pretty relevant indicators of the teams that are likely to remain at least until the knockout stage.
Serbia was the runner-up in 2014 and they have been at the top before. In fact, Serbia has the same number of titles as the US, though the composition of the team, and the country, has seen several changes over the years. Another challenger could be France, currently standing in the third position of the FIBA World Ranking. The Americans also need to watch out for Spain, who may have won only one gold medal so far but has done so in 2006, which is hardly ancient history.